Real Time
33
Visitor Right Now
Spend
$39
to get Free Shipping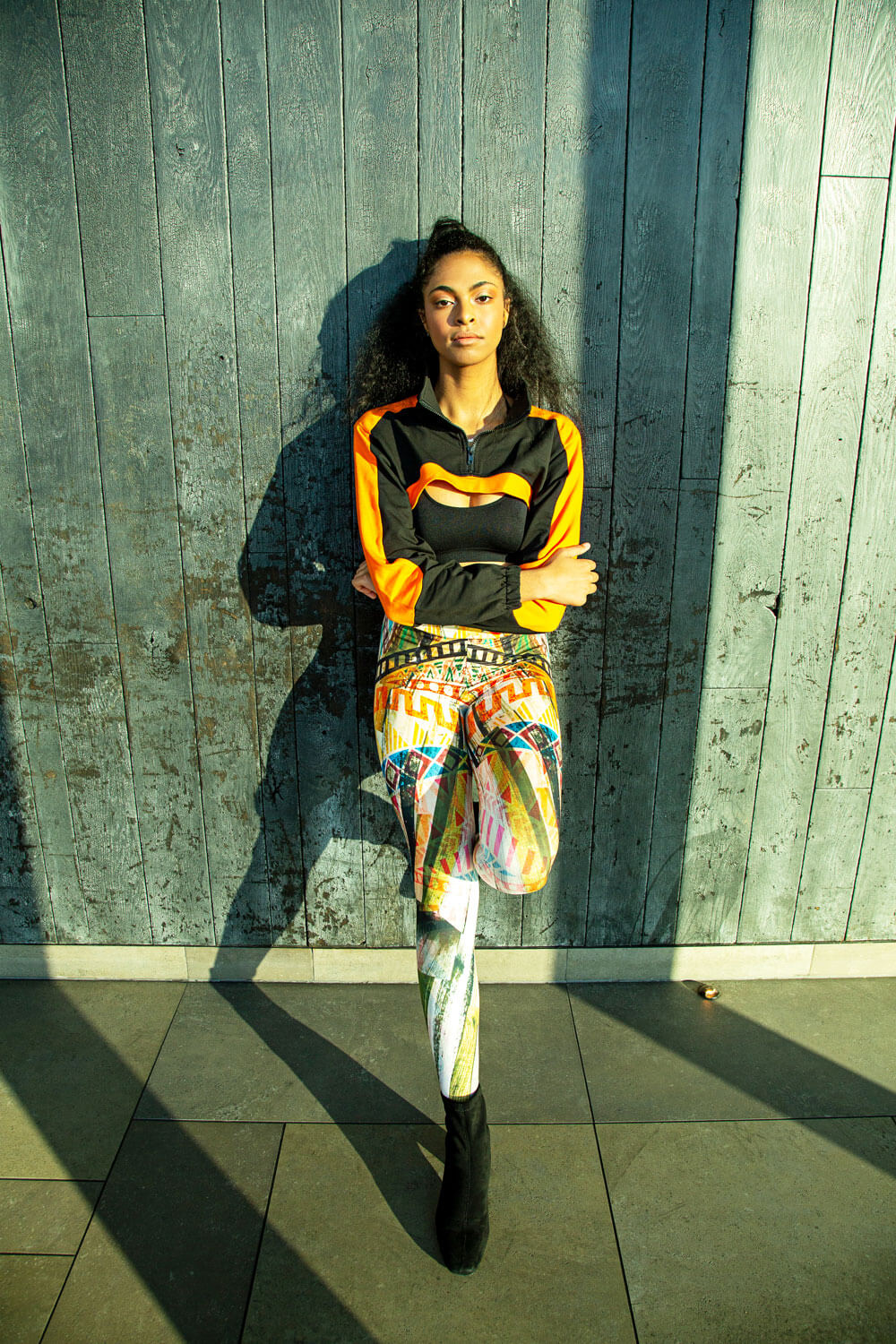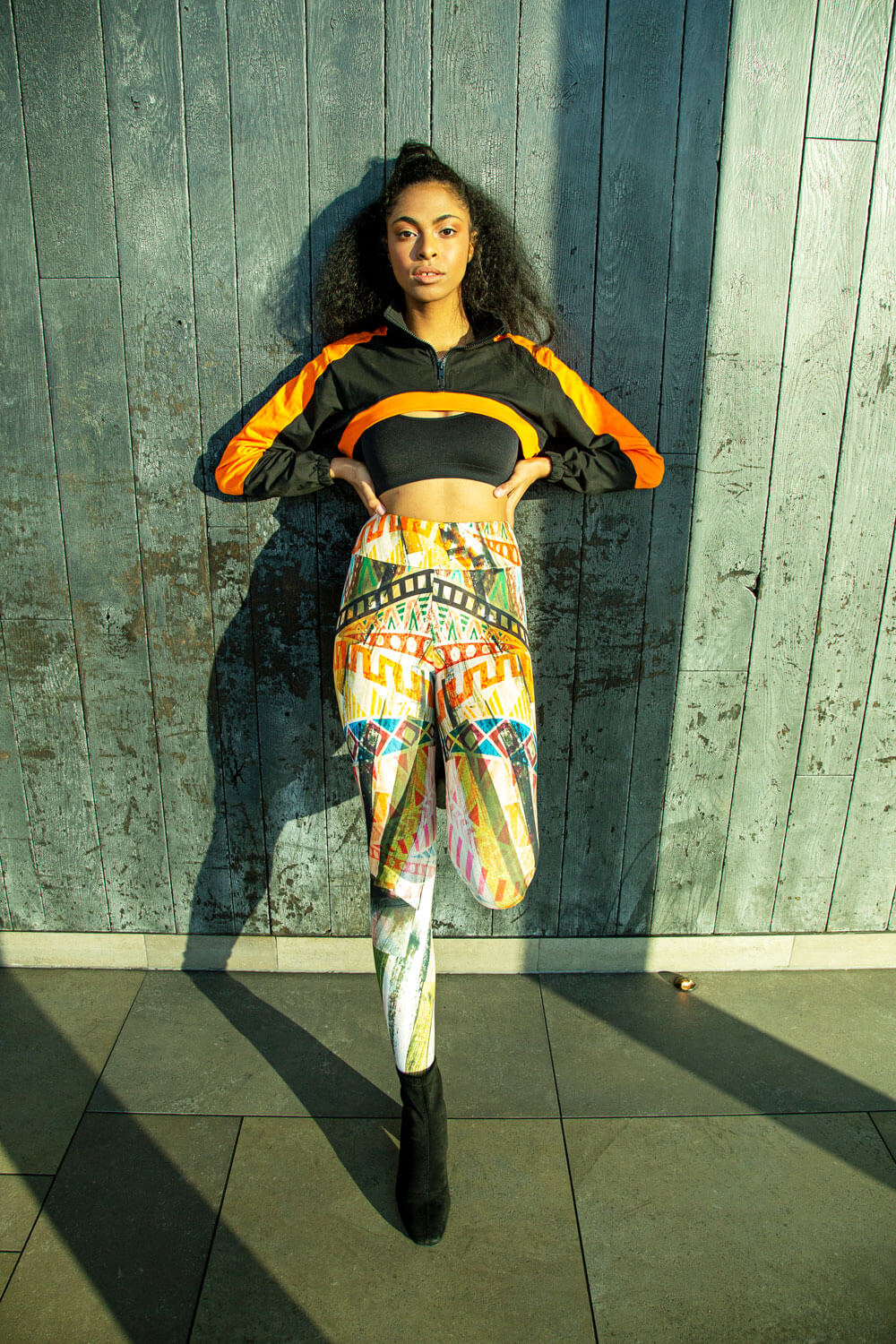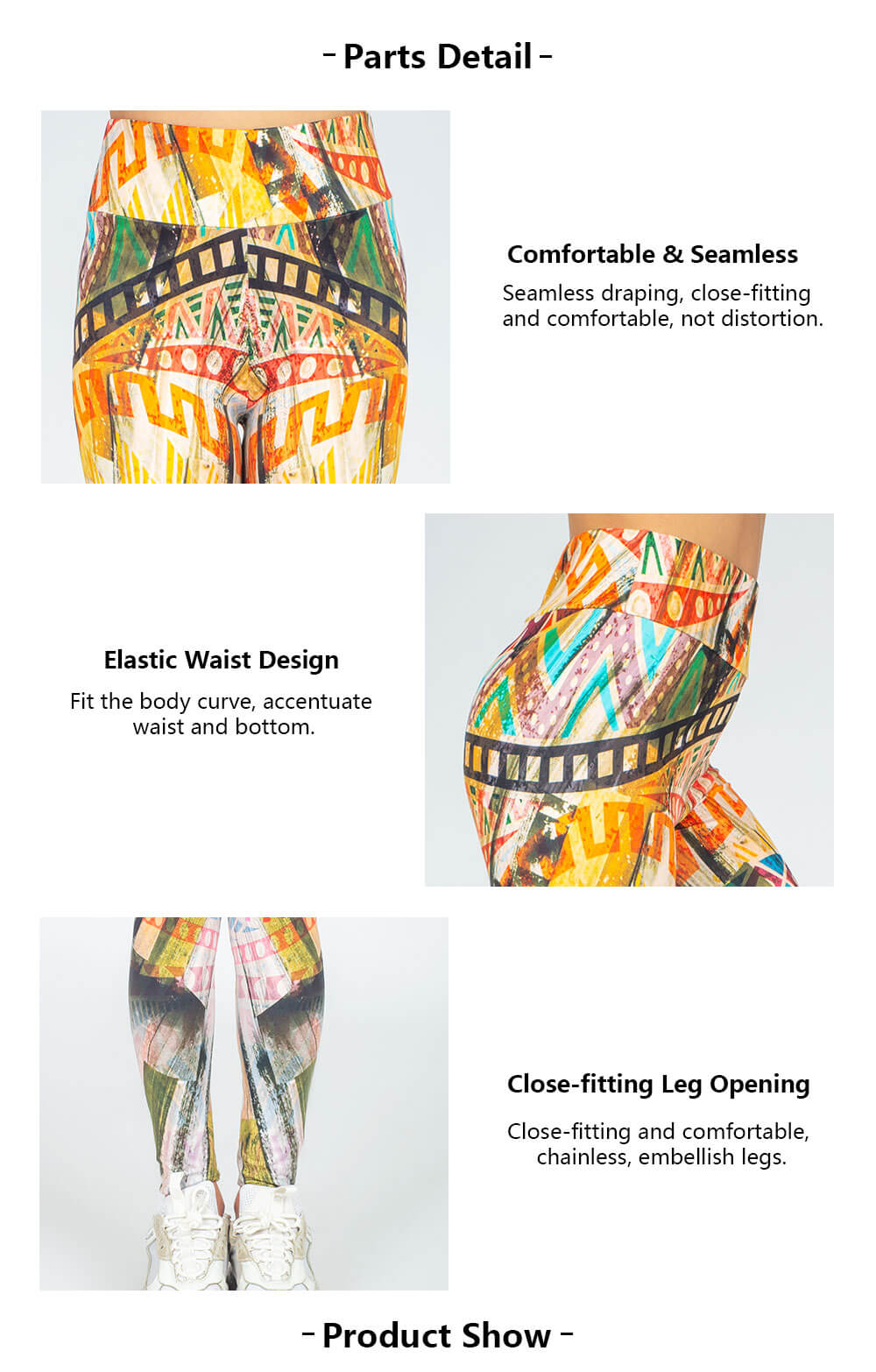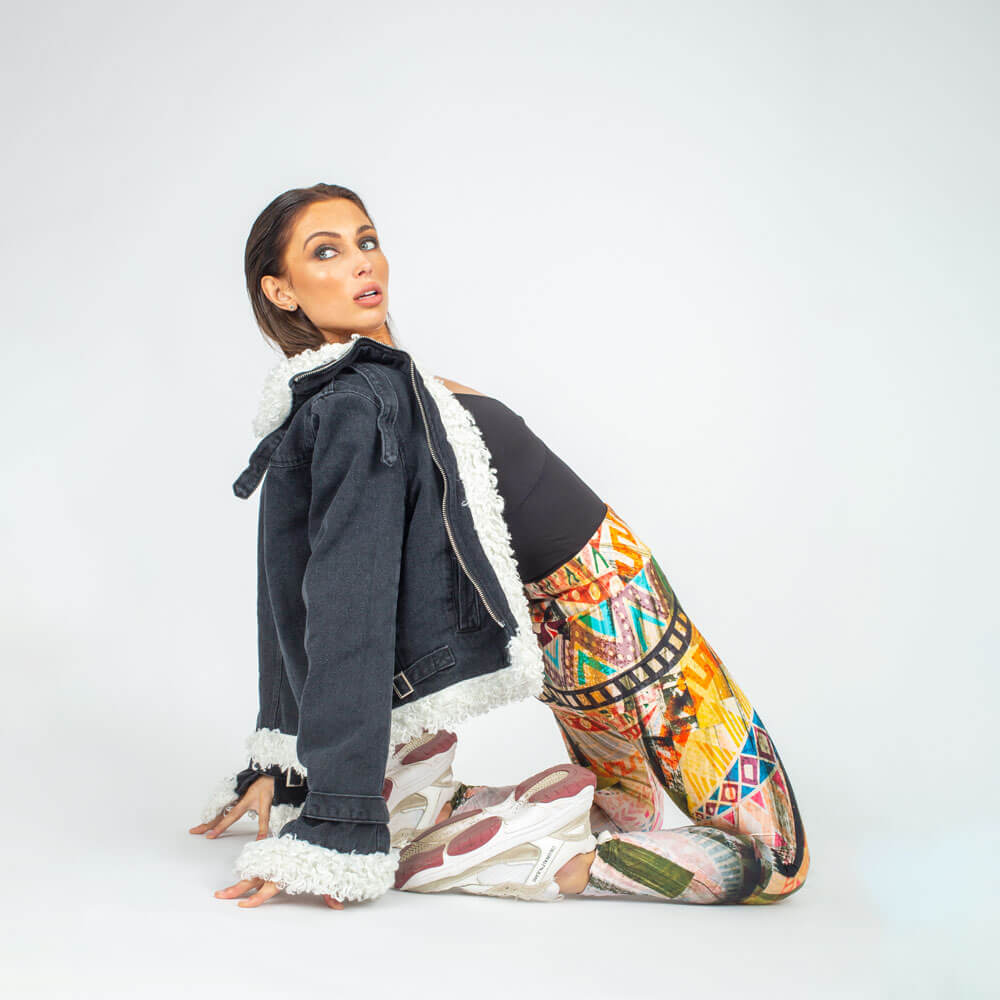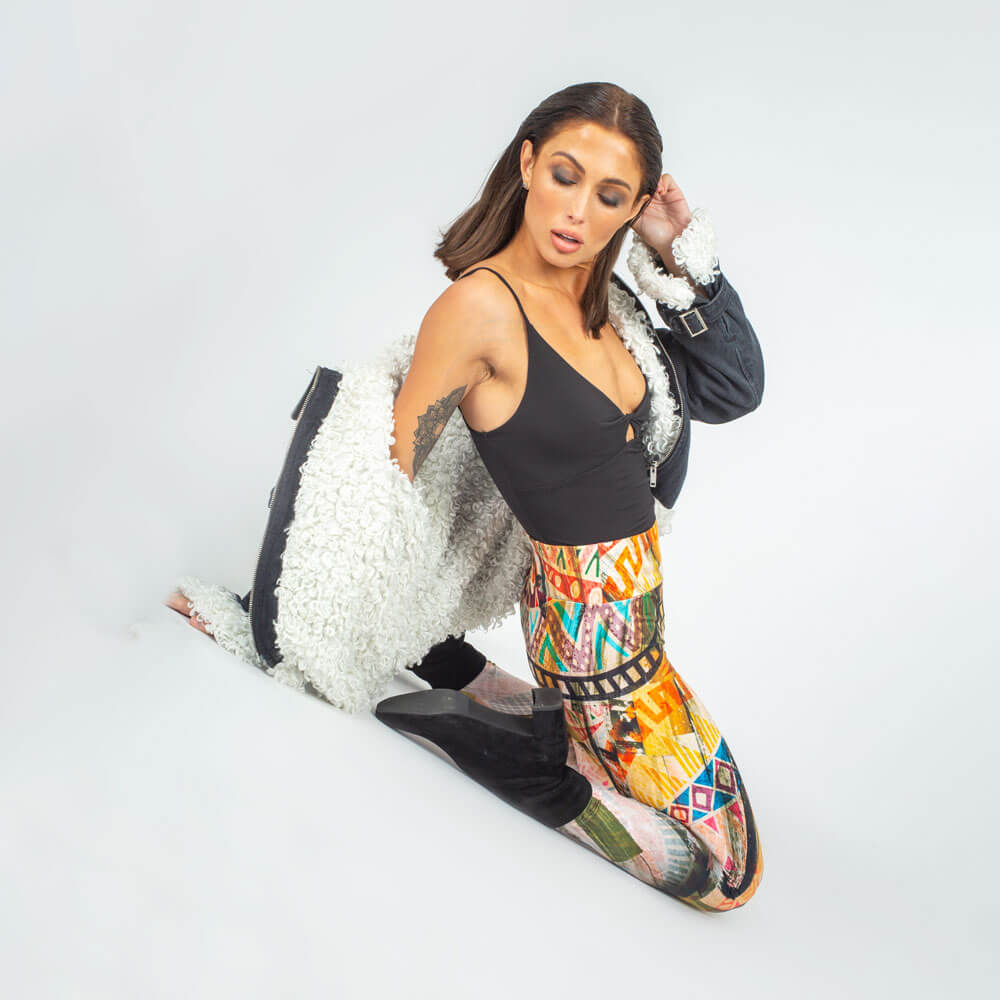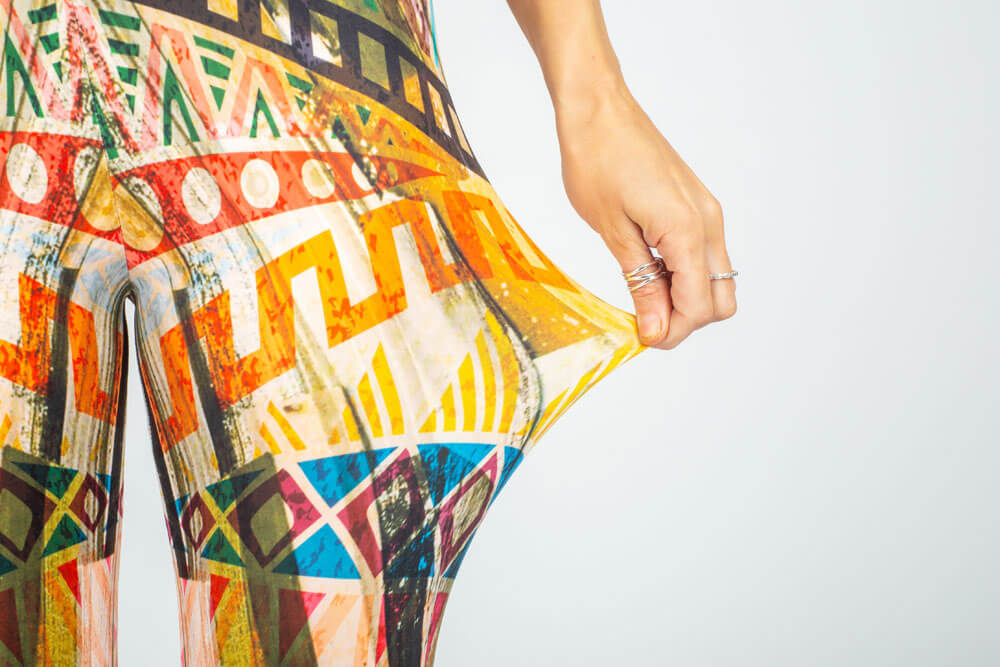 Q: Can i using multiple coupon code at the same time?
A: I'm so sorry. Only one coupon code can be used for each order, because the setting of Shopify platform that we can't change. Please understanding!
Q: Are these leggings see through?
A: You don't worry about the problem. The leggings are made of polyester and spandex material. And the leggings do not have see-through. You can be assured of its quality.

Q: Is there a sizing chart to help me make a decision on what size is the best one for me?
A: Our product's are very strong elasticity, Most of product's size have One Size (Fits XS to M), L (Fits L to XL), XL (Fits XL to 3XL). Please check the description of products, there is some exact size of the item for reference only( waist, bottom line, Crotch length, length, etc).

Q: Is the crotch long and comfortable?
A: Yes, there is. Our leggings are designed for human comfort. You can feel free to purchase. 

Q: How do they hold up after several washes?
A: The leggings are made of polyester and spandex material. It's ok to wear it for a long time. Product quality assurance.

Q: How about the breathability of this leggings?
A: Our product are made of high-quality and soft material. The breathability is good that many people like to wear it do sports.

Q: How do these wash?
A: We recommended hand wash or machine wash.

Q: Is it flexible enough? Is it suitable for running?
A: Yes, it is. Our leggings is suitable for running, rope skipping exercise, yoga,etc. 

Q: Does it have a waistband pocket for cards?
A: Sorry. Most leggings are designed with no pockets for more comfort and easy movement.

Q: It says to hand wash and hang dry. Can I machine wash and dry?
A: We recommened that you can use gentle cycle with cold water then hang dry. We found that Active detergent works well on all my leggings.

Q: What Materials/ fabrics is this made out of?
A: Yes, there. The material is made of polyester & spandex. The inner lining is nylon & spandex. Very strong elasticity, soft and comfortable fabric.

If you have any additional questions, you can contact us!